T.R.A.W.  was organized by towing, recovery and storage business owners as the authority to represent 

                     the tow truck industries in governmental and legal affairs.

T.R.A.W.  promotes a profitable operating climate for tow operators working with the 

                     Washington State Patrol, Department of Transportation, Department of Licensing, the 

                     Legislature and organizations directly or indirectly related to the tow business.

T.R.A.W.   is the voice of the industry in Washington State with over 200 members

​  

Towing and Recovery Association of Washington

Current Contact Information

administrator@towingandrecovery.net

206-492-5032 office

206-364-3111 fax

PO BOX 25174

Seattle, Washington. 98165












UPCOMING EVENTS

Light Duty School - June 21/22, 2019 - Nisqually Towing - Olympia

Medium Duty - July 19/20, 2019 - Banker's Towing - Renton

 Pacific NW Tow Show - August 23rd & 24th, Greater Tacoma Convention Center, Tacoma 

Light Duty School - September 20/21, 2019 - Carl's Towing - Longview

Save The Dates

 Mark you Calendars 

August 23rd & 24th

Tacoma Convention Center

___________________

LIGHT DUTY SCHOOL

June 21/22, 2019

Nisqually Towing - Olympia

Don't Wait.....  Sign Up Today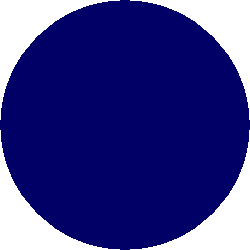 2019 TOW SHOW REGISTRATION