TRAW   was organized by towing, recovery and storage business owners as the authority to represent the interests of the tow truck 

                 industry in governmental and legal affairs.

TRAW   promotes a profitable operating climate for tow operators working with the Washington State Patrol, Department of    

                Transportation, of Licensing, the Legislature, and organizations directly or indirectly related to the tow business.

TRAW  is the voice of the industry in Washington State with over 200 members to include associate members and out of 

                state members. 

Towing and Recovery Association of Washington

 Mike Walcker - Association Director 

trawdirector@gmail.com

 Joanne Walcker - Association Administrator 

joanne@towingandrecovery.net

PO Box 281 - Cashmere, Washington 98815 

509.782.7170 – fax 509.782.7108

toll free - 877.600.TRAW (8729)

www.towingandrecovery.org

TRAW - "The Power of a Team"

EXPO 2014 

TRAW Board of Directors 

2015 Regional Tow EXPO

 Brought to You by

The Towing & Recovery Association

 of Washington

"GRAND MARSHAL"

Nelson Truck Equipment,  Jerr-Dan

GOLD Sponsor

 Smart Start

SILVER Sponsor

XILYXIS

BRONZE Sponsor

AAA of Washington

TENT ETC. Sponsor

TSYS

BEAUTY CONTEST Sponsor

World Class Insurance

AUGUST 13, 14 & 15, 2015

WENATCHEE, WA

                                                               2015 EDUCATION SCHEDULE

Is posted on the Education Page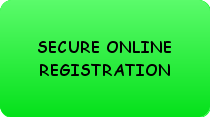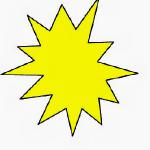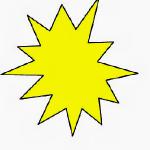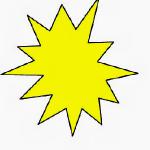 NUMBER OF

TRUCKS REGISTERED FOR PARADE

55